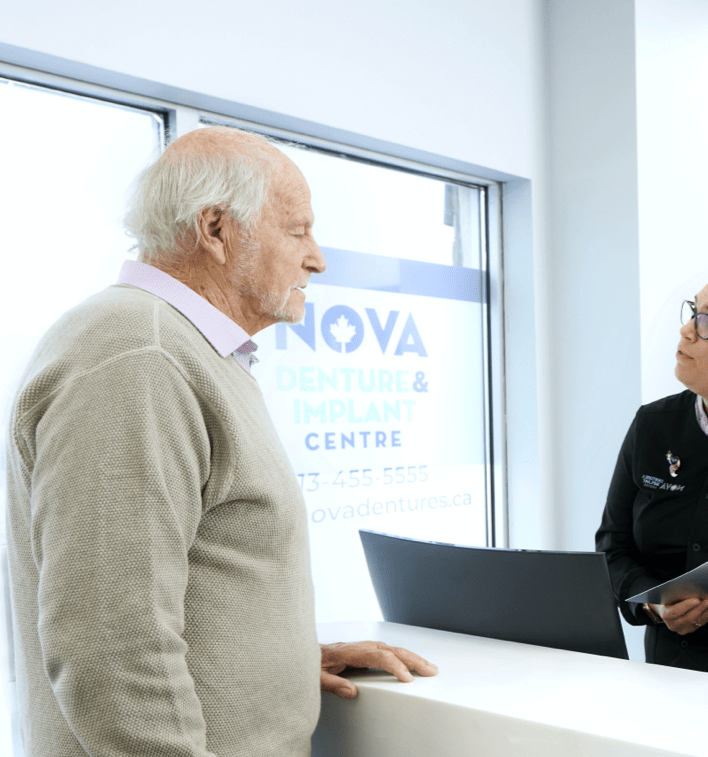 Our Implant Procedures Best Practises
Our same-day procedures are the best same-day dental services in the Ottawa-Gatineau region. Our team of trained and licensed professionals are here for you every step of the way. Why wait 10 months for standard dental implants when you can see immediate results with same-day dental implant procedures!
Book a free no commitment consultation to see if same-day dental implants are a wise choice for you now. Once we have agreed you are ready for a new set of teeth come in and we will perform the entire procedure in one day instead of broken up over 10 months! A few weeks after the procedure, come back to see us and we will make sure the implants are settling and healing properly. It is as easy as that!
Our team of licensed professionals put your health and safety at the forefront of everything we do here at Nova Implants Centre. We ensure our Procedure fields are completely sterilized and ensure all best practises are followed to provide you a hygienic, safe experience. You can trust us to provide world-class service for your dental procedures you trust us to perform!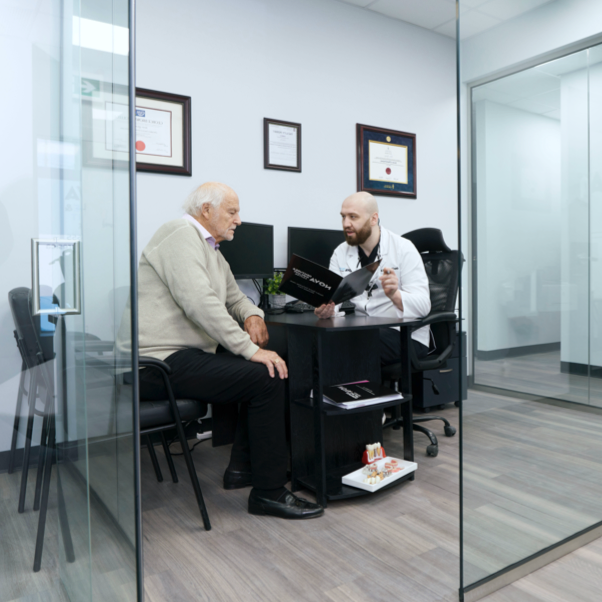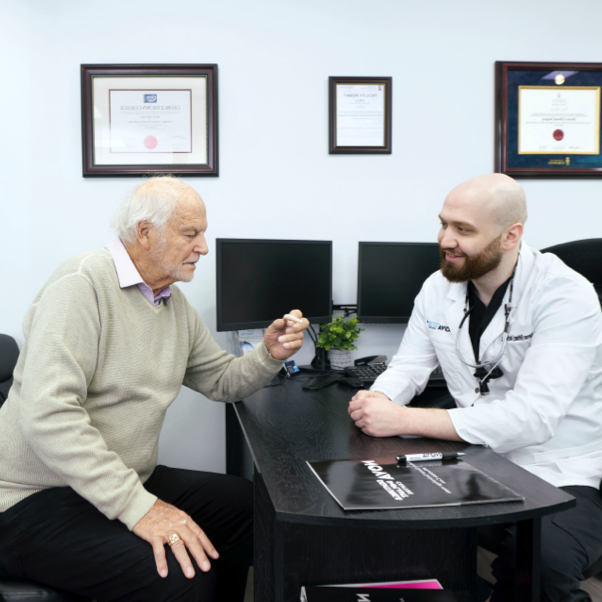 Our journey together isn't over once you are out of the chair, we ensure we provide excellent aftercare to guarantee that your dental implants stay healthy and are healing in the best way possible. Rest easy, we will work to ensure your implants are as healthy and sparkling as natural teeth are!
What Our Happy Patients Have To Say
I came in to get an implant done and felt very reassured and well taken care of throughout the entire process. The facilities are brand new and the staff was amazing - thanks again for the beautiful work! I've never felt so comfortable with my smile 🙂
Chi-Lan Nguyen
Nova Denture and Implant Centre is the best implant/denture office in Ottawa!! One stop shop for your implant and denture needs, brand new facilities, kind and attentive staff, very skilled implant surgeon and denturist...I could not recommend them more 🙂
Heidi Oi-Yee Li
Professional, courteous, bilingual, and very affordable compared to many other dentists in Ottawa. Payment plans offered.
Pierrette Leonard
Very satisfied with the work. Changed my life. Eating better. More confident. Would absolutely recommend to anyone needing work.
Rheal Chartrand