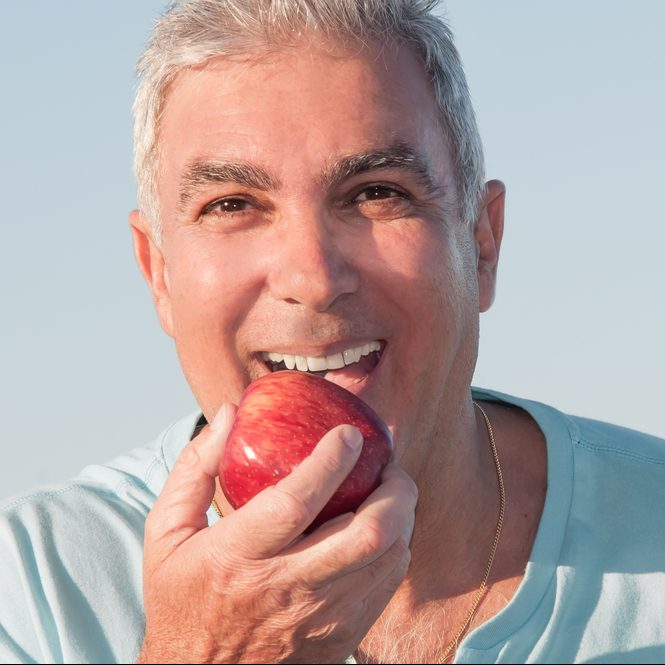 Experienced Professionals and Cutting-Edge Technology
Why Choose Nova Implant Centre for Your Single Tooth Implant Needs?
For your dental implant needs, selecting the appropriate provider is essential to a successful outcome. At Nova Implant Centre, we take great pride in our cutting-edge facility and skilled dental staff that are committed to giving our patients the best care possible.
We provide individualized treatment regimens that are catered to the particular needs and objectives of each patient in addition to our knowledge and technology. Although dental operations might be frightening, we put a priority on the comfort and pleasure of the patient during the entire procedure. 
You can feel secure knowing that Nova Implant Centre is handling all of your needs for a single dental implant.
What Our Happy Patients Have To Say
Nova Denture and Implant Centre is the best place to go for any dental surgery. Excellent service, friendly team and wonderful care. Very competitive prices. I feel very confident in my smile now - thank you!!
Heidi Li
My new prosthesis was made at Nova Denture and Implant Centre in Ottawa. I appreciated the friendly and swift service offered. The quality of work was excellent and small adjusting issues were promptly corrected during the trial period. In my opinion the price was very competitive. I would not hesitate to recommend this highly professional team.
Jose Guevin
Such an incredible team of people who not only are professional but walk you through the process with the utmost respect and care. You feel welcomed and comfortable with their team and the free consultations are a HUGE plus. I'd recommend chatting with their team if you're interested in learning about their unique process of creating a personal smile just for YOU. Thanks again Nova 🙂
Caroline Hicks
Professional, courteous, bilingual, and very affordable compared to many other dentists in Ottawa. Payment plans offered.
Pierrette Leonard
I went with my family member to have her procedure done with Dr Dan. The staff were kind, patient and explained everything to us from what the procedure was to every detail in the post-surgery instructions. They were very thorough! I would suggest to anyone needing work done to go see Dr Dan and his team!
Maggie Bresee
Implant Procedure Overview
What to Expect During the Single Tooth Implantation Process
At Nova Implant Centre, you can anticipate a comprehensive examination and consultation with our skilled dental implant specialist before your single-tooth dental implant treatment. In order to serve as a substitute tooth root, the implant will be surgically inserted into the jawbone. While the implant integrates with the jawbone, a temporary crown could be positioned. A custom-made permanent crown will be affixed to the implant once it has fully bonded. Our staff will assist you at every step of the way and ensure that you are comfortable and satisfied.
FREQUENTLY ASKED QUESTIONS
Answers to
Single-Tooth Implant FAQs